Use the code for a 20% exclusive discount
Improves sleep quality and energy
Manages stress and anxiety levels
Nourishes body with better hydration from structured water
Recommended Devices
The discount is visible at checkout.
"The Somavedic is an incredible, easy solution to recharge your body from the damaging effects of EMFs in your home. We can no longer ignore the health damage that EMFs create in the human body. Somavedic devices are a part of the new wave of healthcare and should be something every household has"
Nutrition and Functional Medicine Expert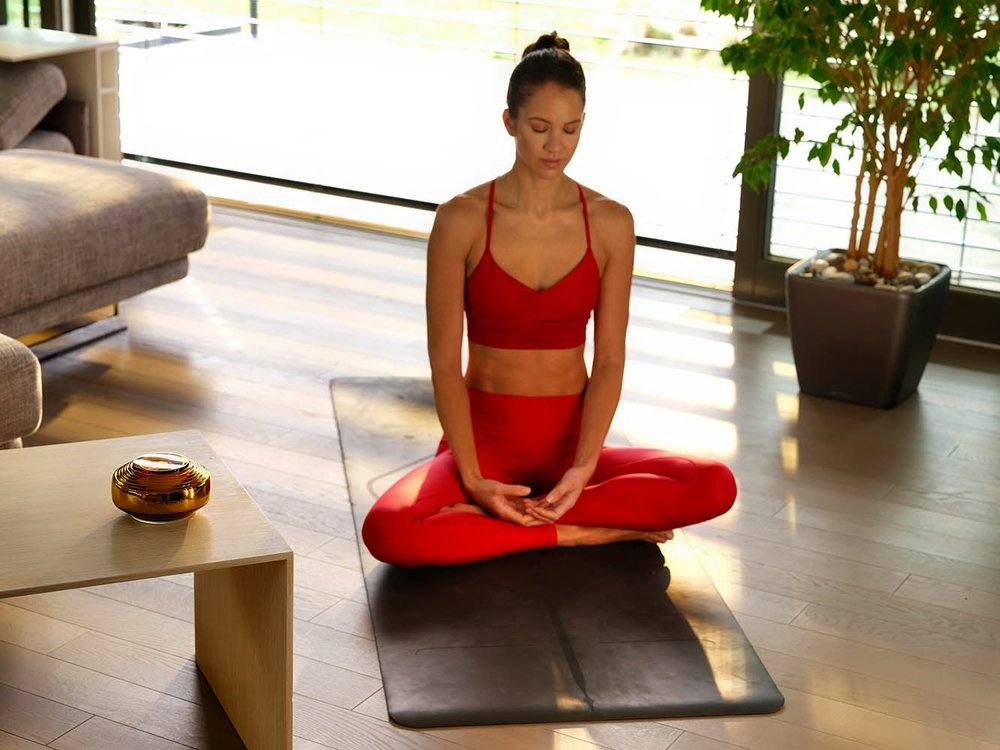 You choose the frequency you live in. It's your energy. It's your choice.
Somavedic creates a coherent life-supporting space improving the cellular regeneration for the body and mind to thrive.
Innovating your life has never been that easy. You only get one. Never stop exploring.
Somavedic uses the principle of controlled release of energy from minerals together with our supportive frequency therapy technology to mitigate the adverse effects of EMFs.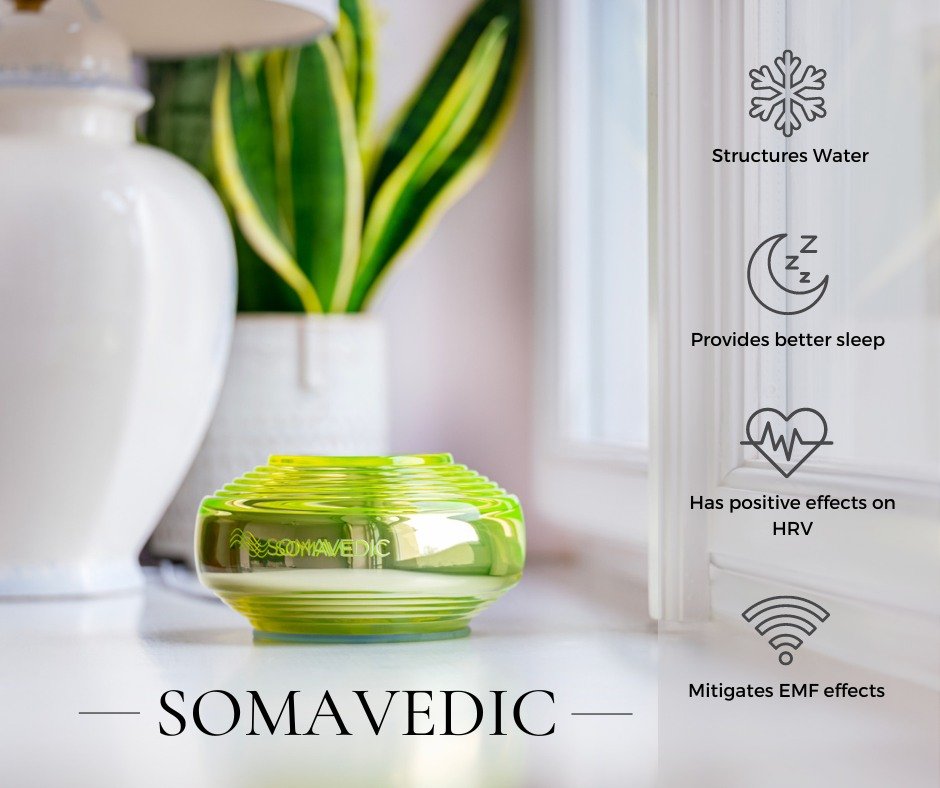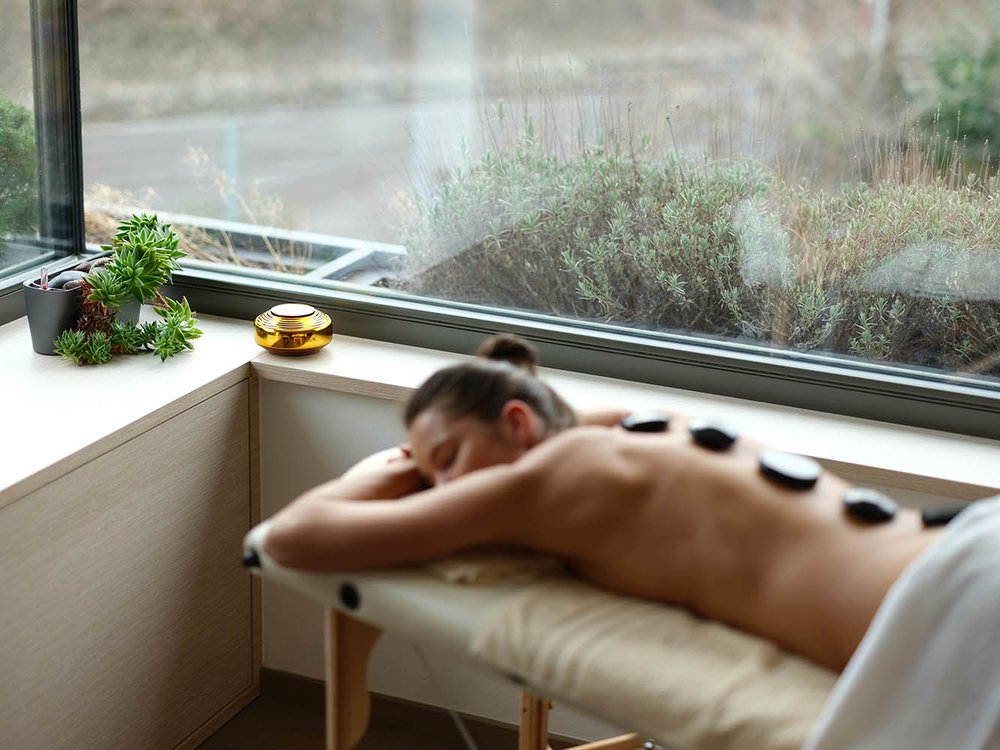 Beautiful inside out. Just like you.
Our products are handcrafted and hand-assembled using the highest quality, 100% hand-blown glass. Each one is an original.